Cut Costs with Automated Freight & Parcel Audit
Technology to help our clients manage spend & avoid costs
Automated Freight & Parcel Audit
save time, money & improve control
Our freight & Parcel audit technology cuts costs and saves time.

Flexible, customizable solutions supported by industry experts improves control.
Start saving with our service offerings below: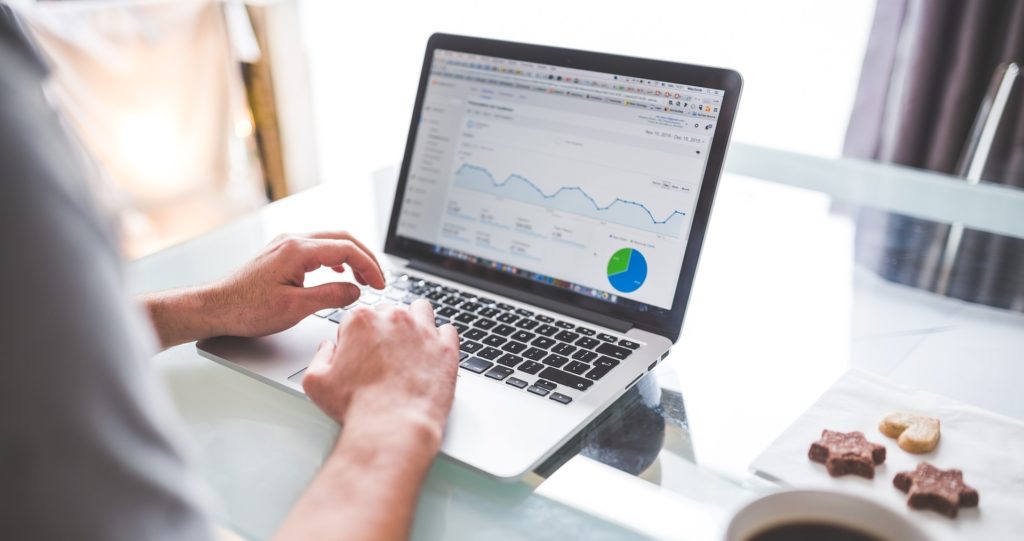 Intune Logistics provides accurate and fast freight audit, parcel audits, and small package recovery all with state-of-art technology.
Our core service is the transactional processing of the various freight bills formats that are received from the client's carriers. Most additional and administrative services are provided at no additional charge.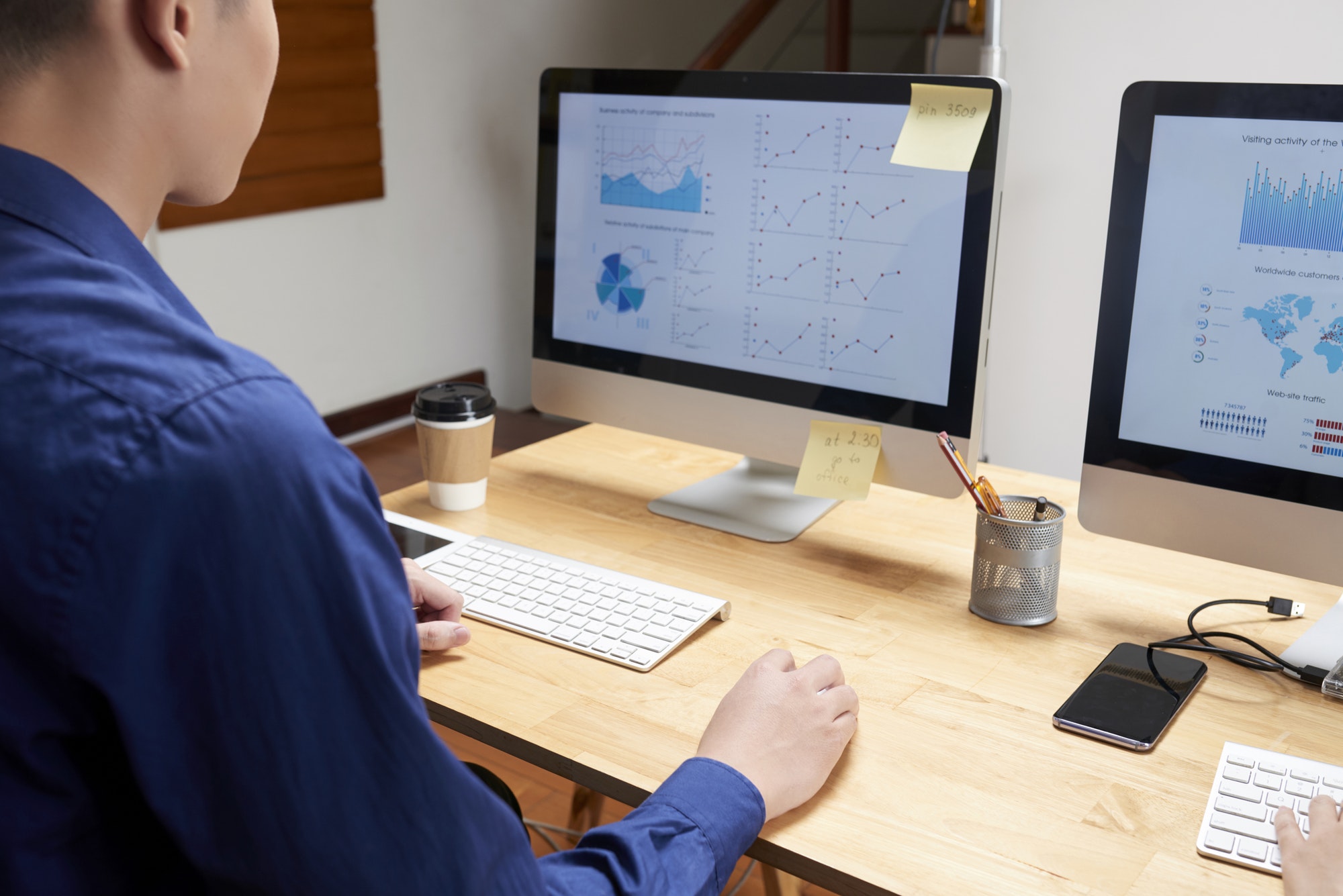 AUTOMATED FREIGHT AUDITING/PAYMENT
Intune Logistics provides domestic and international freight pre-audit services for all modes of transportation.  This includes data capture, validation, accounting, auditing and approvals. Also see our parcel audit section for small parcel savings. Freight payment can be made by the client or Intune Logistics:
Client Pays Carriers:
• Intune provides client with a custom AP file weekly for posting in ERP system
• Client provides Intune with remittance file for posting to portals
• Client issues payments
• Requires AP/IT resources for initial setup
• No Monthly payment processing fee
 Intune Pays Carriers:
• Client Funds Intune weekly for payments due
• Private accounts and visibility
• Intune issues ACH & checks payments
• Insurance protection
• Requires no AP/IT resources
• Monthly payment processing fee
SMALL PACKAGE AUDIT, RECOVERY & OPTIMIZATION
Small package audit, recovery & optimization is a specialized service due to the intricacies of the invoicing and audit of UPS, FedEx and DHL. This service includes audit, recovery and reporting. Many companies simply pay small package invoices at a summary level and miss out on the savings and benefits of detailed audit and reporting.  Small package audit can be utilized as a stand alone service or integrated with freight payment and audit for other modes of transportation.
Why Choose Intune Logistics For Parcel Audits
Intune Logistics provides a small parcel audit, which is specifically designed to tackle errors on your small parcel invoices. The service includes UPS, FedEx, and DHL invoices auditing, recovery, and reporting. 
Numerous companies, who are dealing with small package invoices are missing out on the savings and benefits of detailed audit and optimization service. The problem is that most of the errors are hard to find, and even if you do find them, claiming a file to get back the money you're owed is even harder. 
You can trust Intune Logistics to tackle the small parcel/package optimization and save you money. The packaging optimization service is specifically created to reduce unnecessary shipping costs, and it can be integrated with freight payment and audit for other modes of transportation.
InTune Logistics has earned placement in the FedEx FBAP certification program.
This program recognizes Freight Bill, Audit, and Pay Providers that have consistently met or exceeded FedEx internal standards and analytics for receiving invoices electronically, processing, and remitting payment details, and managing disputes on behalf of customers. We have demonstrated our ability to effectively provide freight bill, audit, and payment services to our customers in accordance with FedEx standards, thereby earning recognition as a Certified FBAP Provider.
Leading The Way In Automated Freight Audits
TRUSTED BY FORTUNE 500 COMPANIES